Hello Beautiful People !
Today for Beauty Bites, I'm going to talk about skin care and the essential routine all women plus men should do
every single day
! Now, if you are any like me, I don't know much about skin care and what does it do to my skin till I started. It made a major difference and my skin just feels a lot better !
There are a lot of different routine for different person but the correct way is :
Cleanser
Toner
Serum
Moisturizer
Eye treatment
What does each one does to your skin you may ask?
Cleaner
It cleans and clear you face from all dirty particles like dust, make up, oil etc. The title of it already says much about it. Use it
twice
a day , morning and night to keep your face clean. No excuse.
Recommendation :
Oily skin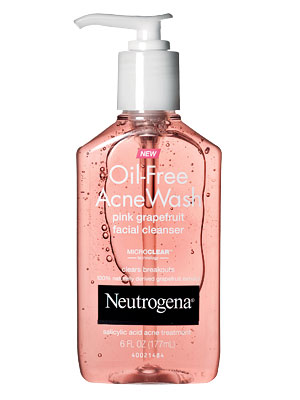 Oil-Free Acne Wash : Pink Grapefruit Facial Cleanser
Simple Oil Balancing Facial Wash
Cleans and Clear Oil Control Face Wash
Dry Skin
Olay Gentle Cleanser Conditioning milk
Loreal Hydrafresh Instant freshness Cleanser
Yes To Carrots Daily Cream Facial Cleanser
Sensitive Skin
Neutrogena Ultra Gentle Daily Cleanser
Yes To Cucumber Daily Gel Cleanser
Simple Kind to Skin Refreshing Facial Wash Gel
Toner
Toner does a lot to our skin. It can refresh, moisturize, repair dead or dry skin and balance skin pH. Also, not to forget that it
shrink pores
!
Recommendation :
Oily Skin
Neutrogena Pore Refining Toner
The Body Shop Tea Tree Skin Clearing Toner
Olay Oil Minimizing Toner
Dry Skin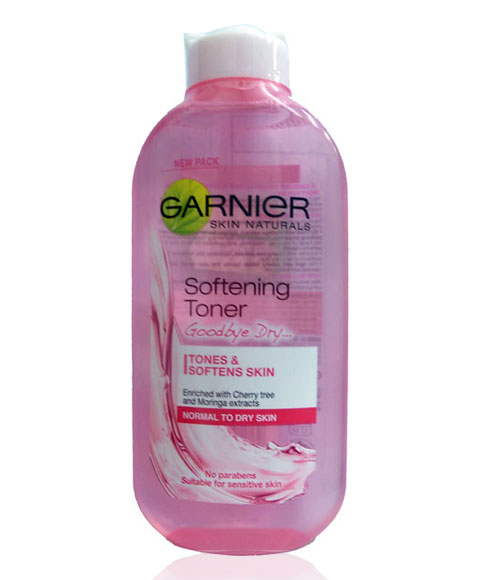 Garnier Softening Toner
The Body Shop Vitamin E Hydrating Toner
Sensitive Skin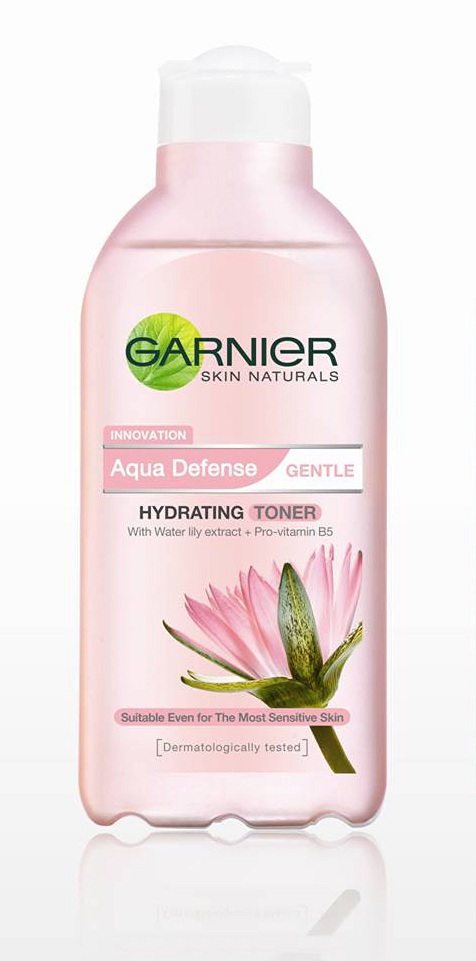 Garnier Aqua Defense Gentle Hydrating Toner
The Body Shop Aloe Calming Toner
Simple Soothing Facial Toner


Serum
Serums could be made for face, under eye, neck or cleavage zones so you'll need to decide what area you are going to target.
Bear in mind,
because of the high concentration of active ingredients, serums are usually designed to treat specific problems.
Recommendation : Best see a profession to see what you need exact. For example, dark spots, wrinkles, brightening or acne. Everyone has different problems and it is
totally okay
!
We all have flaws and we shouldn't be shamed or embarrassed by them because you are you.
REMINDER : No one does you better then yourself.
Moisturizer
Most of you may think moisturizer are just to moister your face and oily skin people cant apply them. Well, you are wrong. Not only they moisturize your skin and prevent it from drying but
it also sets a barrier to prevent your skin from keeping oil and dirty particles.
Think moisturizers are important now?
Recommendation :
Oily Skin
Yes to Tomato Daily Balancing Moisturizer
Estee Lauder DayWear Plus Cream Multi Protection Anti Oxidant Lotion SPF 15
The Body Shop Seaweed Mattifying Day Cream
Dry Skin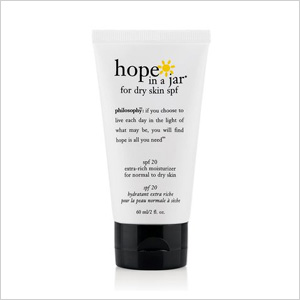 Philosophy Hope in a Jar Moisturizer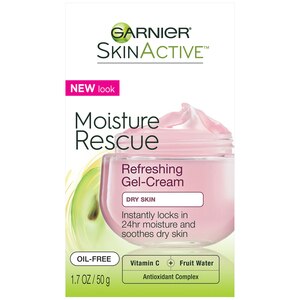 Garnier Moisture Rescue Gel-Cream
Yes to Carrot Fragrance Free Moisturizer with SPF 15

Sensitive Skin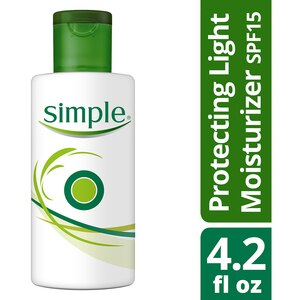 Simple Protecting Light Moisturizer
Neutrogena Oil Free Moisture
Olay Double Action Essential Moisturizer
Eye Cream/Treatment
This is so essential to me because I often study or work late and have to get up early. So having this treatment is really good to help your eyes stay fresh and bright. Eye creams can help lighten dark circles and also reduce wrinkles. I know some of you may not have wrinkles now but using eye cream now can actually slow down the wrinkle process and reduce them in the future.
Recommendation:
The Body Shop Vitamin E Eye Cream
Clinique Repair Wear Intensive Eye Cream
Avene Soothing Eye Contour Cream
Yes to Blueberries Age Refresh Intensive Firming Eye Repair Cream
Simple Age Resisting Eye Cream
Wow
that was a long post ! I spent so long on this and hope you find it helpful. I know it's hard to stay in a routine but once you take it in, it will turn to a habit.
TIP #1
Buy all the skin care product you need
TIP #2
Place them next to your mirror or on your table so you can see it every morning and before you go to bed.