Bound by Temptation (Born in Blood Mafia Chronicles #4)
ASDGFHKL
The feels bro! Not OKAY!
"I'll fight a million wars if it meant I can keep you."
I am definitely NOT OKAY AFTER THIS!
The amount of emotions that is bubbling inside of me is unreal.
This story is too short and too sweet ! Damn it! It's like Romeo and Juliet: forbid to be together but would die for each other because love was worth it.
This book is probably my favorite out of the series. It's dangerous, sweet, sinister, and addictive. Romero did not like Lily at first, she was just 15 years old and was just a kid. Lily fell head over heels for Romero and was determined to be his. When she grew up, she became a stunning woman. Romero agrees. He could not get her out of his head. He wanted her and he needed her but it wasn't easy. He was only a soldier and she was the daughter of a very powerful man. If he takes her, it would mean war.
This book was written in both Lily and Romero's POV. I enjoy reading Lily's POV and understands her love and obsession over Romero. It's very sweet and innocent. I, however, LOVE reading Romero's POV. When he saw Lily for the first time as a woman, it was asasdfhgsfdhgjhfghfk. When he did all he could to resist her to be faith to Luca and his oath, it was maddening. When he killed for her, it was charming. When he did all he could just to hold her, it was love.
I hope you enjoy the boiling emotions and the feels in you after you read this book because I did but it drove me mad.
My Casting: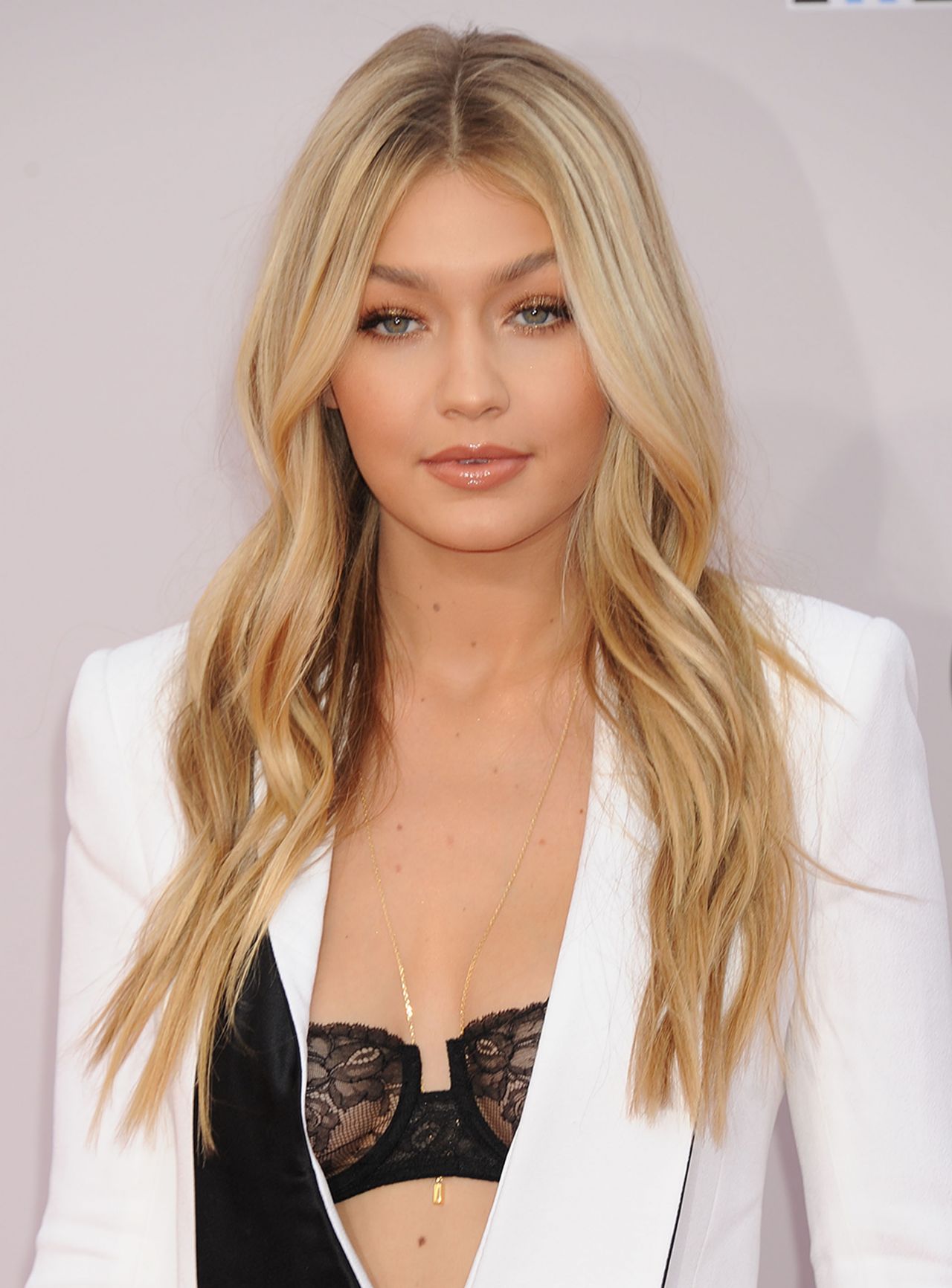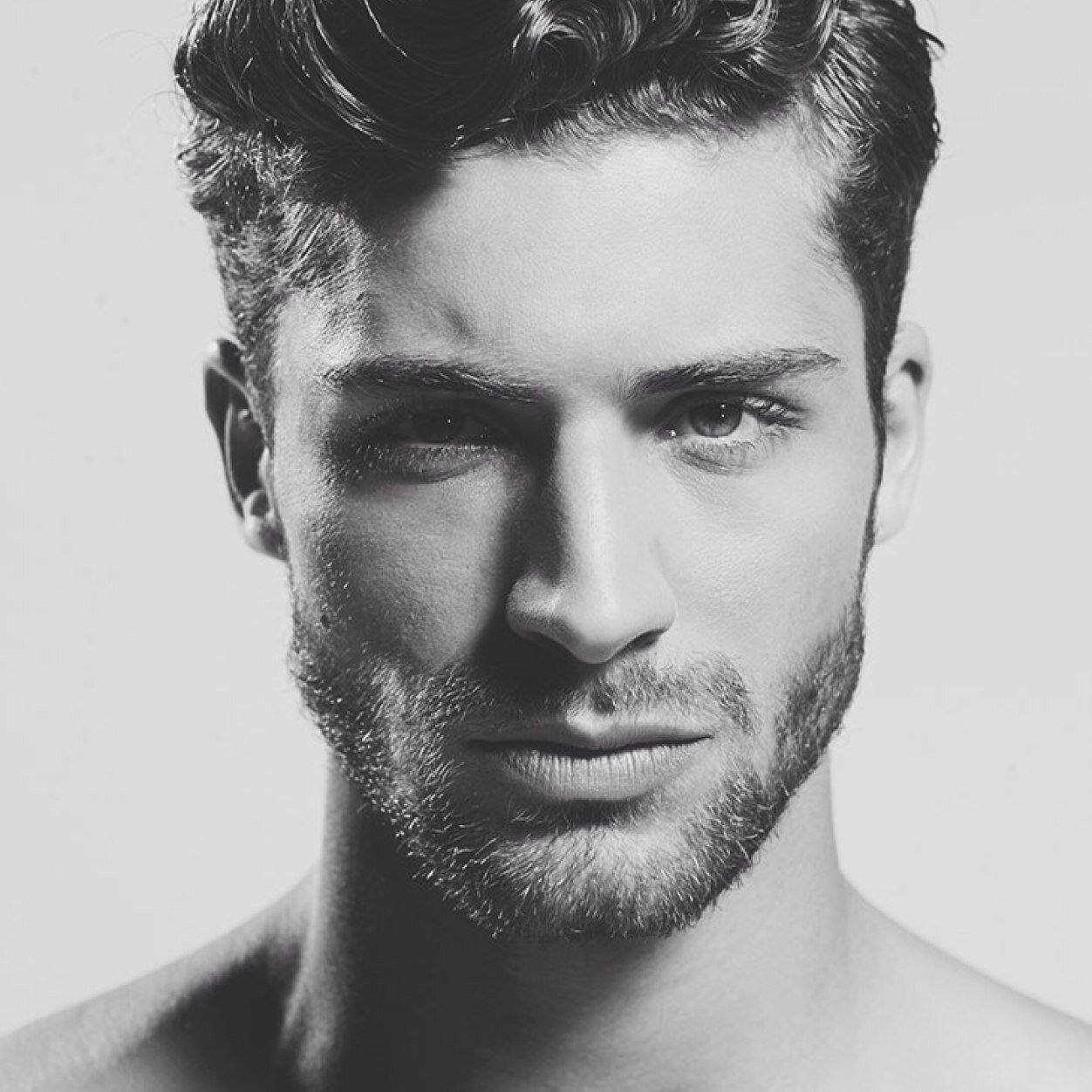 PS: I did read the #2 and #3 book. The review will be up soon. I just had to pour my feelings about this book first because I am NOT OKAY !